The LULA Eye Mask is Perfect for…
• Dry or tired Eyes
• Digital eye strain
• Busy minds
• Migraines & headaches
• Relaxation
• Meditation
• A good nights sleep
• Travelling
Lie back, unfold the mask & place the loops over your ears. When the mask meets the air it begins to warm up & stays at a wonderfully comforting temperature for at least 20 relaxing minutes so you can drift into a tranquil daydream or a deep night's sleep. A beautiful gift of self-care, choose unscented or subtle scents of Rose, Jasmine or Grapefruit, scents that can help relax, destress and assist with sleep.
Let our customers speak for us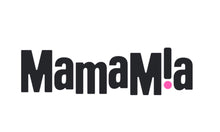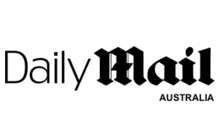 "Sisters diagnosed with breast cancer within six weeks of each other sell more than 6,000 soothing eye masks in just seven weeks while running the business during hospital treatments" READ THE ARTICLE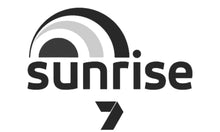 Lula Sisters appeared on Sunrise's Plugapalooza!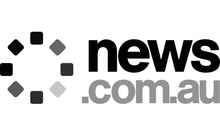 "Despite being diagnosed with breast cancer within six weeks of each other, two sisters pushed ahead to launch their business – with a surprising result."  READ THE ARTICLE
Let our customers speak for us